Hi. We're Dana & Bridget.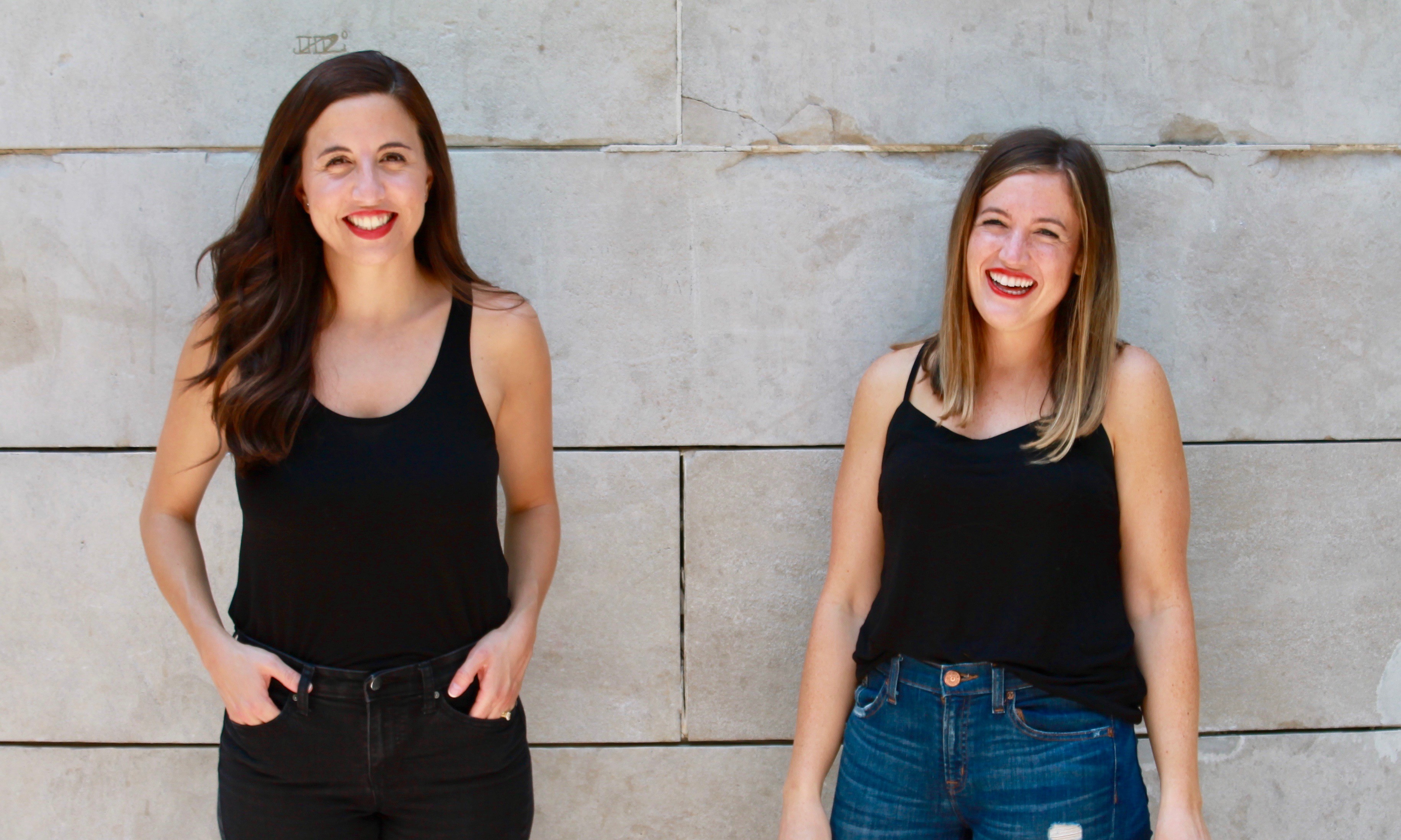 We're friends, health coaches, and the Co-Founders of Wellness Lately. A lifestyle website aimed at bringing you all the wellness info and inspo you can handle - with a healthy dose of humor.
We created The Simple Cleanse because the number one problem our readers tell us they're facing is losing weight and feeling good in their own skin. And we can definitely relate.
We both used to struggle with our weight and body image too. And after years of reading, research, experimentation and graduating from Institute for Integrative Nutrition, we finally figured it out. For real. And now we want to help you too.
You see, losing weight and feeling good in your own skin is possible. And it doesn't have to including calorie counting, going to meetings, starving yourself or abstaining from all the fun stuff in life.
Just give us 21 days and we'll teach you how to eat to lose weight and feel really good without starving or driving yourself crazy.