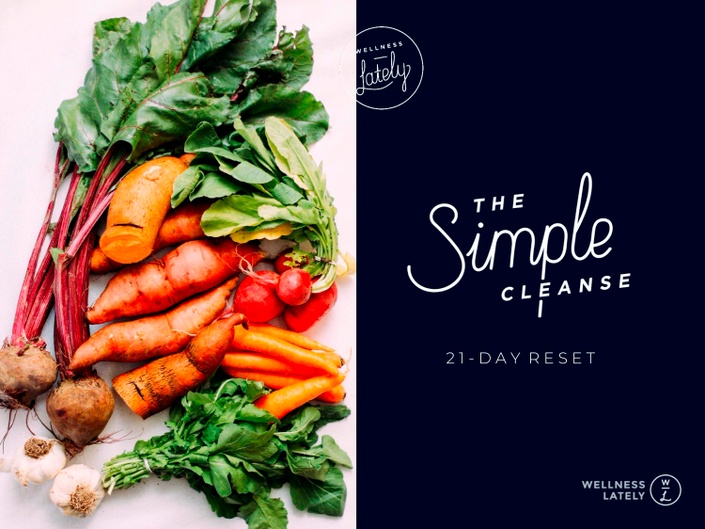 The Simple Cleanse 21-Day Reset
A Step-by-Step Roadmap to Losing Weight and Feeling Awesome in Your Own Skin.
What if you could wake up three weeks from now and feel way more confident in your own skin?

Picture this:
You wake up feeling awesome, having slept like a baby straight through the night. No need to hit the snooze button.
Everything in your closet fits because you're not bloated and uncomfortable all the time, so getting dressed is a breeze and you actually have time to look cute before you leave the house.
You know exactly what to eat all day in order to feel awesome and not go hungry and you've been losing weight almost effortlessly.
You don't feel crazy around food and can trust yourself to not eat the entire sleeve of cookies because you're off the blood sugar roller coaster and cravings have pretty much evaporated.
You feel so good when you look in the mirror that you can't believe it's only been three weeks since you joined The Simple Cleanse and realize it was the best decision you've ever made.
This could be you.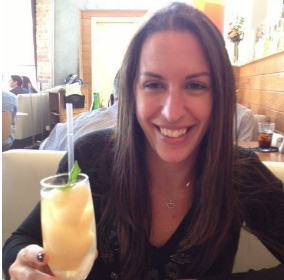 "I lost 9 lbs! I feel lighter and healthier as a result of eating lots of fruits, veggies and whole foods. I liked the education aspect as well as the resources. I would absolutely recommend signing up to anyone who wants to learn about leading a healthy lifestyle and jump start their weight loss!"
- Daria
Honestly, does any of this sound familiar?
You...
Just can't seem to get back into a healthy routine.

Feel like you've been dieting forever and just can't seem to lose weight no matter how 'good' you've been.

Keep it together most of the week and see a little progress but then blow it once you've had a glass of wine at happy hour.

Feel crazy around food and can't stop at just one cookie.

Have said "This time, I'm serious" at your desk on Monday morning multiple times.

Make lists in your head of all the things you're going to do to lose weight but never actually do any of it.

Have gone back and forth between multiple popular diet plans but can't get anything to stick.

Have been to a Weight Watchers meeting and had your stomach drop when you didn't lose any weight even though you tried so hard.

Are so sick and tired and of feeling like this.

We promise, it doesn't have to be this way.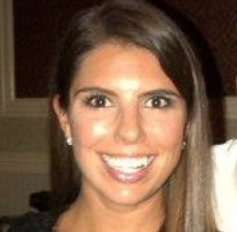 "I lost 7 lbs! I have never felt so energetic. I would recommend joining the cleanse to anyone who wants to lose weight, get healthy and look and feel awesome while doing it. Seriously, it rocked!"
- Amanda
You see, when you're caught in a rut, unable to lose weight and feeling like crap, you're actually caught in a cycle. We call it The Cycle from Hell.
Here's how it goes: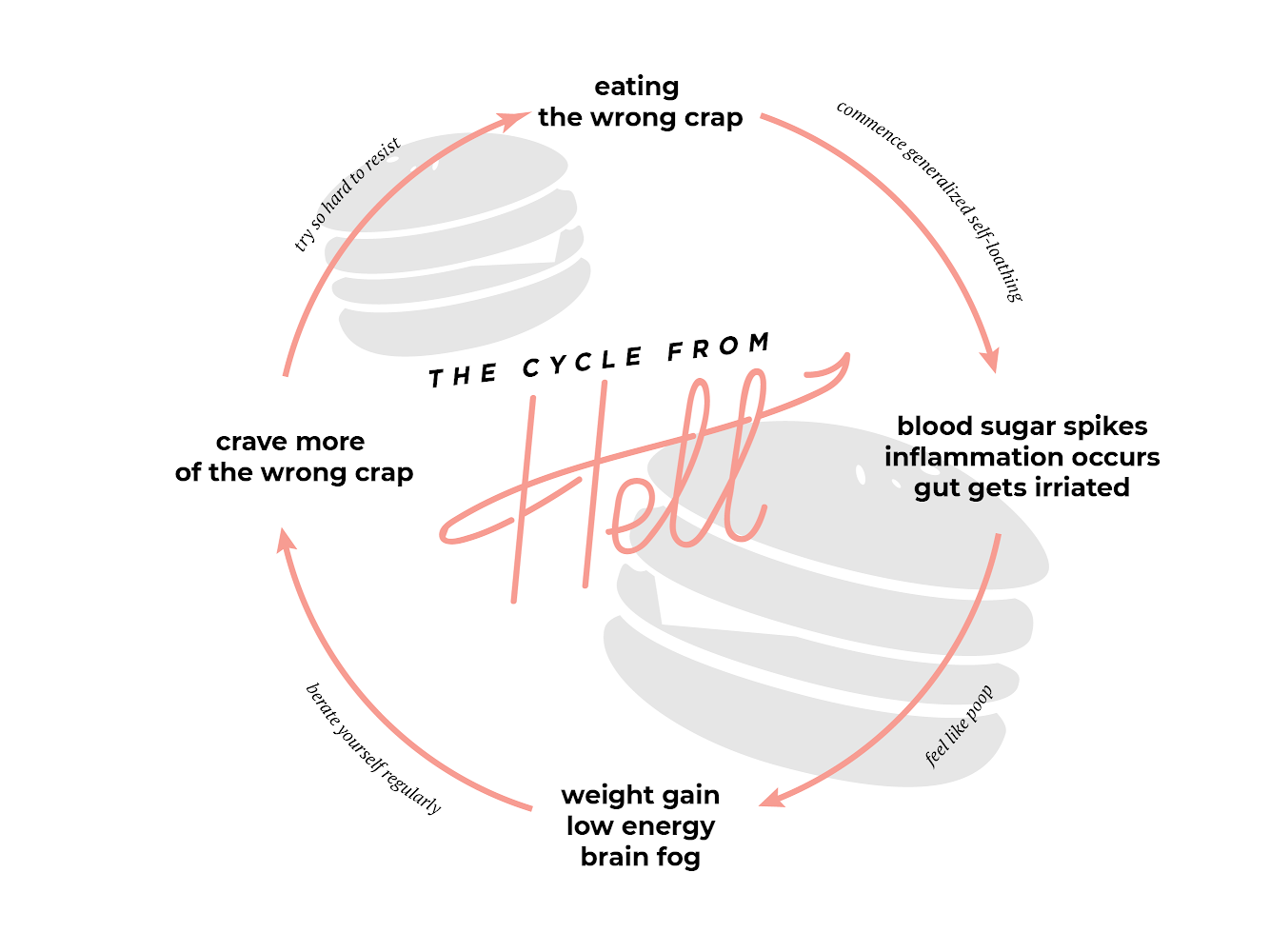 When you jump in and start The Simple Cleanse, you shift gears into a much better cycle. We call it The Cycle That Breaks It.
Here's what that looks like: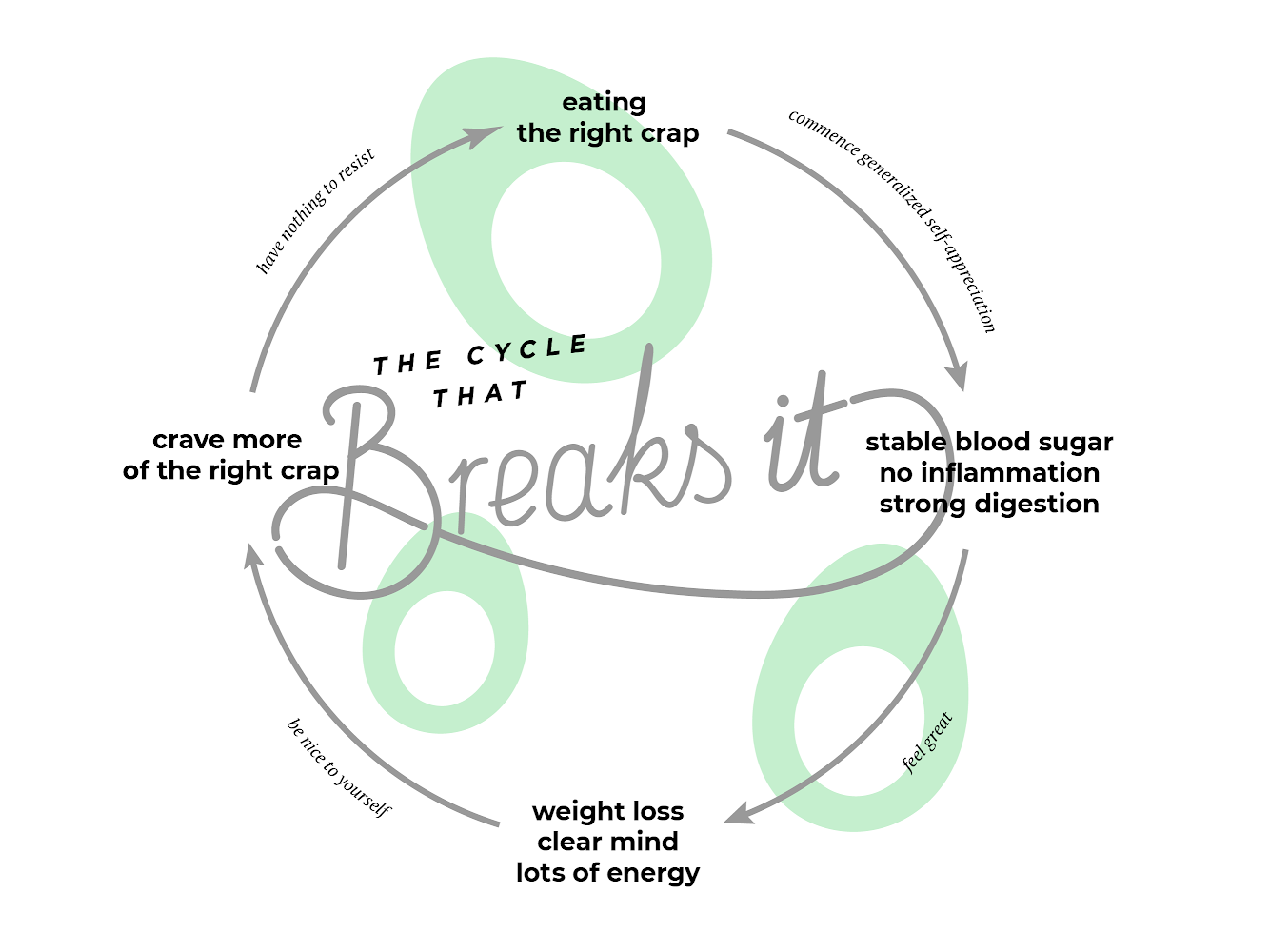 And what's glorious about all of this is that it really only takes a few days to shift into this better cycle. You'll start feeling full, your cravings will disappear, your energy will even out and your body will start to relax and release stored body fat. It's amazing.
Now, is that something you'd be interested in?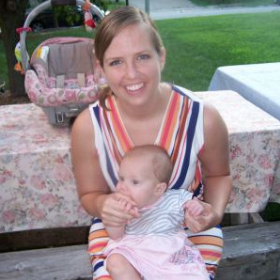 "I wasn't sure that I would be able to stick with it but, I lost 7 lbs and I wasn't hungry!! I'm no longer craving greasy, cheesy foods, either. I not only lost weight but I have done a complete overhaul of my eating habits for the better!"
- Kate
Hi. We're Dana & Bridget.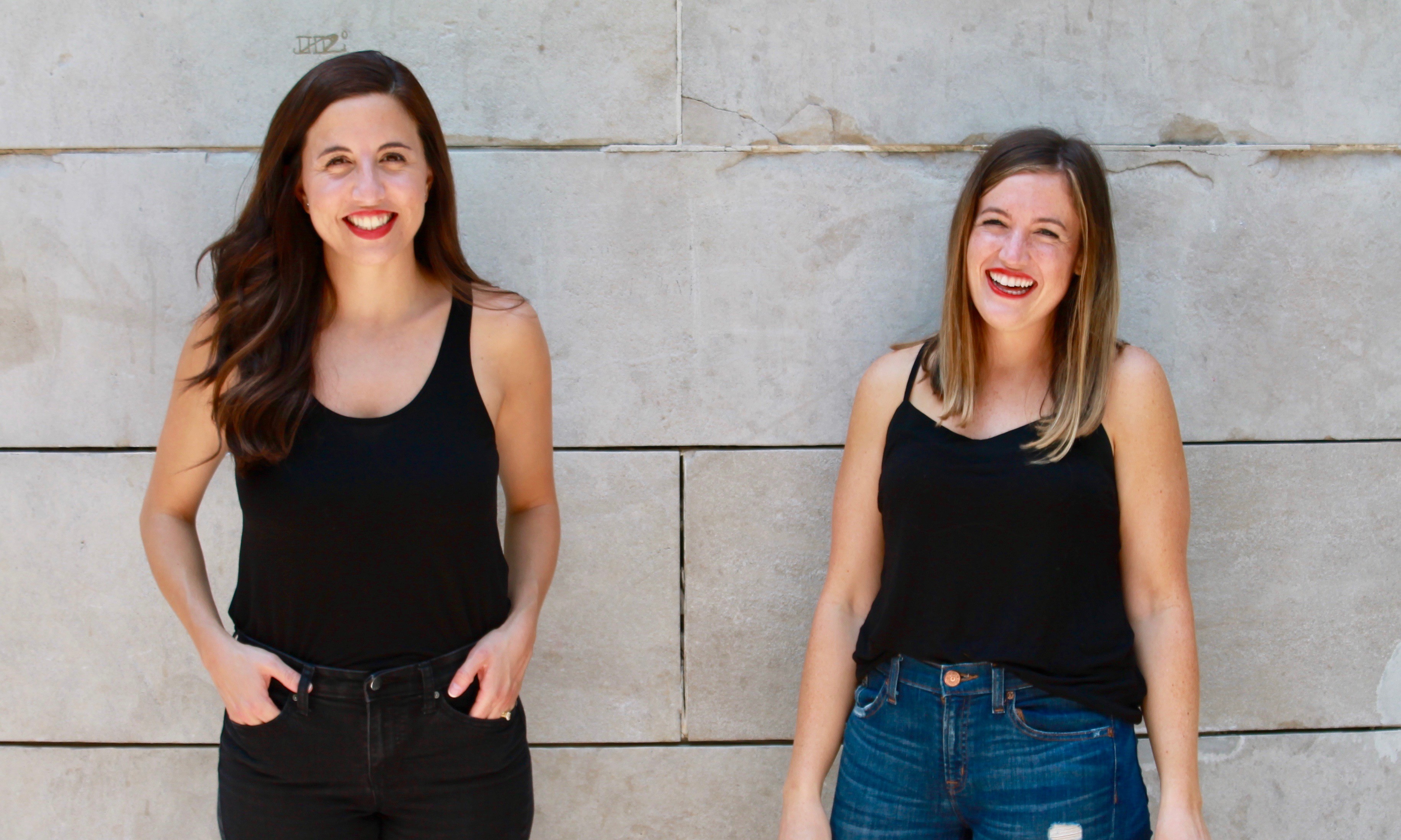 We're friends, health coaches, and the Co-Founders of Wellness Lately. A lifestyle website aimed at bringing you all the wellness info and inspo you can handle - with a healthy dose of humor.
We created The Simple Cleanse because the number one problem our readers tell us they're facing is losing weight and feeling good in their own skin. And we can definitely relate.
We both used to struggle with our weight and body image too. And after years of reading, research, experimentation and graduating from Institute for Integrative Nutrition, we finally figured it out. For real. And now we want to help you too.
You see, losing weight and feeling good in your own skin is possible. And it doesn't have to including calorie counting, going to meetings, starving yourself or abstaining from all the fun stuff in life.
Just give us 21 days and we'll teach you how to eat to lose weight and feel really good without starving or driving yourself crazy.
Because we get it. You want to:
Lose weight.
Have more energy.
Sit down comfortably in your jeans.
Stop feeling bloated.
Feel confident in your own skin again.
On The Simple Cleanse, you're going to do all of that and more.
You don't need to make yourself miserable with a juice cleanse or waste a bunch of money on a package of barre classes.
It really doesn't take much to turn it around and start feeling better quickly. With this simple approach, you'll be on your way to feeling good in your jeans again in no time. And you can even eat actual food while you're at it.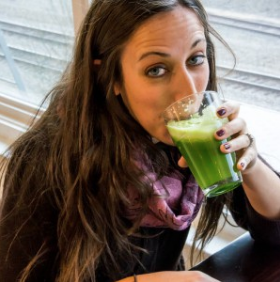 "I am so thrilled that I signed up for the cleanse because it has been a total change in my whole life approach. I'm sleeping better, starting my day with more energy and I'm more pumped than ever to go to the gym!"
- Sara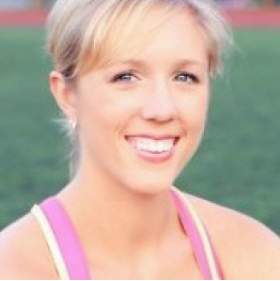 "I was full, well-fed and have a much better understanding of how to incorporate what I've learned in the cleanse into my lifestyle. I've noticed that my cravings for sweets have dramatically reduced, my blood sugar feels more stable and I've lost 4 lbs and feel way less bloated than I used to!"
- Michelle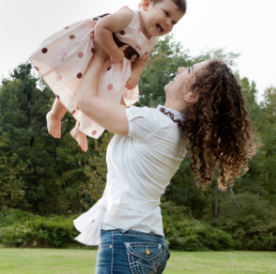 "Guess who is wearing her skinny jeans today!?? I told you my skinny jeans fit last week. They are BIG on me today!"
- Rena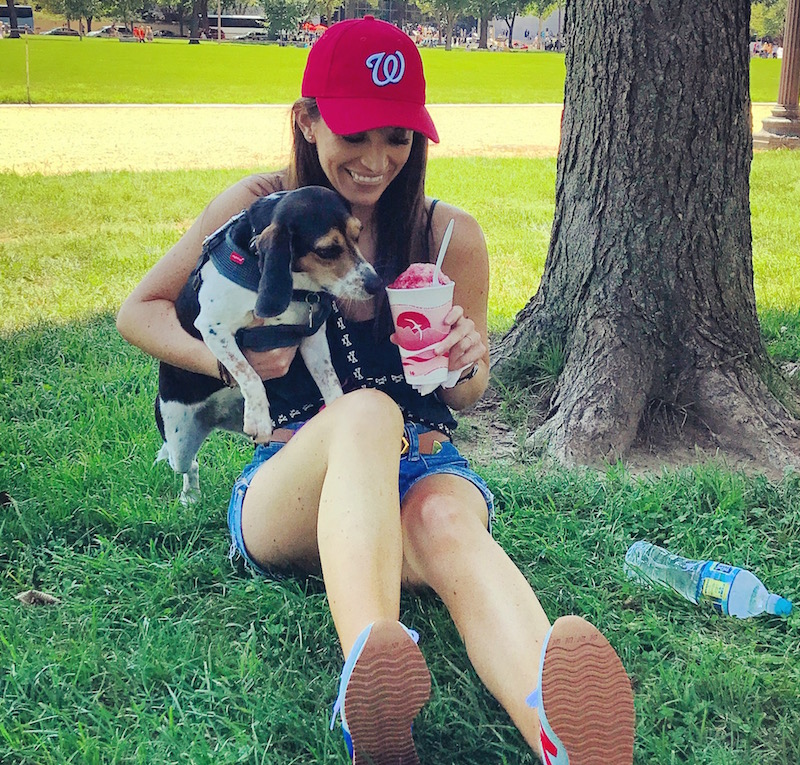 "At first I was hesitant to try the Simple Cleanse, but it is true to its name! I am 10 days in and definitely feel the benefits. While I am generally very conscious of my carbs and dairy intake, I had no idea how much sugar I was consuming until I started the cleanse! We got rid of the sweetened almond milk and found a low sugar protein powder. That switch alone will save us 90 grams of sugar a week! Also, I LOVE the morning tonic. Thanks, Wellness Lately!"
- Michelle
[DISCLAIMER]
Side effects of The Simple Cleanse may include:
Inexplicably looser jeans
Feeling suspiciously happy for no reason
A sudden surge of energy that almost makes you uncomfortable
Brighter eyes and perhaps a bushier tail
Sudden urge to look in the mirror a lot
Loss of appetite for shitty foods
Sleeping like a chubby baby for the first time in your life
A sudden and dramatic reappearance of confidence
So what exactly is The Simple Cleanse?

For 21 days, we'll show you exactly what to do to lose weight and feel better than you have in years.
You'll eliminate the stuff that's making you feel like crap and the hidden "health" foods that aren't healthy at all (and are preventing you from losing weight!)
And you'll eat the healthy, whole foods that will leave you energized and shedding weight quickly.
Sign up today and we'll give you everything you need to complete the 21-day reset:

Exactly what to eat and drink for three weeks to jumpstart your weight loss and feel better fast

A quick-start guide, including a precise list of what's in and what's out for the next 21 days

A super simple meal plan

All the recipes you could possibly need

A grocery list that tells you exactly what to buy

A lifestyle guide with the supplements and daily practices we use

A resources guide with our favorite books, websites, pantry staples and kitchen tools

Our "Sneaky Names for Sugar" guide to help you identify hidden sugars

The 2018 Dirty Dozen/Clean Fifteen list to guide your produce choices

A Decoding Labels guide for animal products to help you make healthy meat choices

A "What's Next?" guide to address life after the cleanse and help you transition into sustainable healthy habits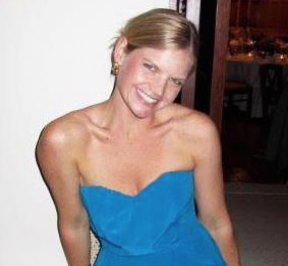 "One of the biggest changes I've noticed (besides losing 11lbs!) is that I am sleeping incredibly well. I wake up feeling so refreshed and ready for the day. I've gotten more than you know out of the cleanse, I seriously don't want it to end!"
- Emily
If you're feeling exhausted, bloated, heavy and maybe even a little depressed, if you're clicking around the internet, pinning recipes and looking for a way out, don't waste time, energy and money on the same old approaches that just don't work.
Weight loss is actually pretty simple when we cut through all the confusing crap that's served up by the media and diet industry.
Give us 21 days.
Try The Simple Cleanse and see how amazing you can feel.
Don't waste one more minute not feeling your best.
Life's too short to feel like crap.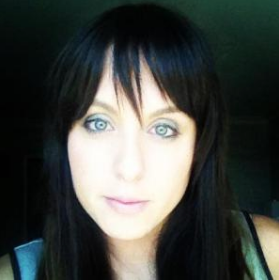 "First and foremost, I just feel better. I am healthier, I am smarter about food, I'm not hungry all the time. I am skinnier! My love handles are gone, I've lost 6 lbs and I'm still losing. It was so easy!"
- Ashley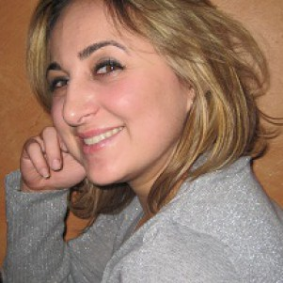 "I lost 10 lbs! I had more energy and more motivation to get to the gym. It was well worth the money for the support and information. Dana is very knowledgeable and has a great way of presenting the information so that you know the science behind it and also how to practically incorporate it into your lifestyle"
- Nicole
Frequently Asked Questions
When does the course start and finish?
The course starts now and never ends! It is a completely self-paced online course - you decide when you start and when you finish.
How long do I have access to the course?
How does lifetime access sound? After enrolling, you have unlimited access to this course for as long as you like - across any and all devices you own.
What if I am unhappy with the course?
We would never want you to be unhappy! If you are unsatisfied with your purchase, contact us in the first 30 days and we will give you a full refund.
Your Instructor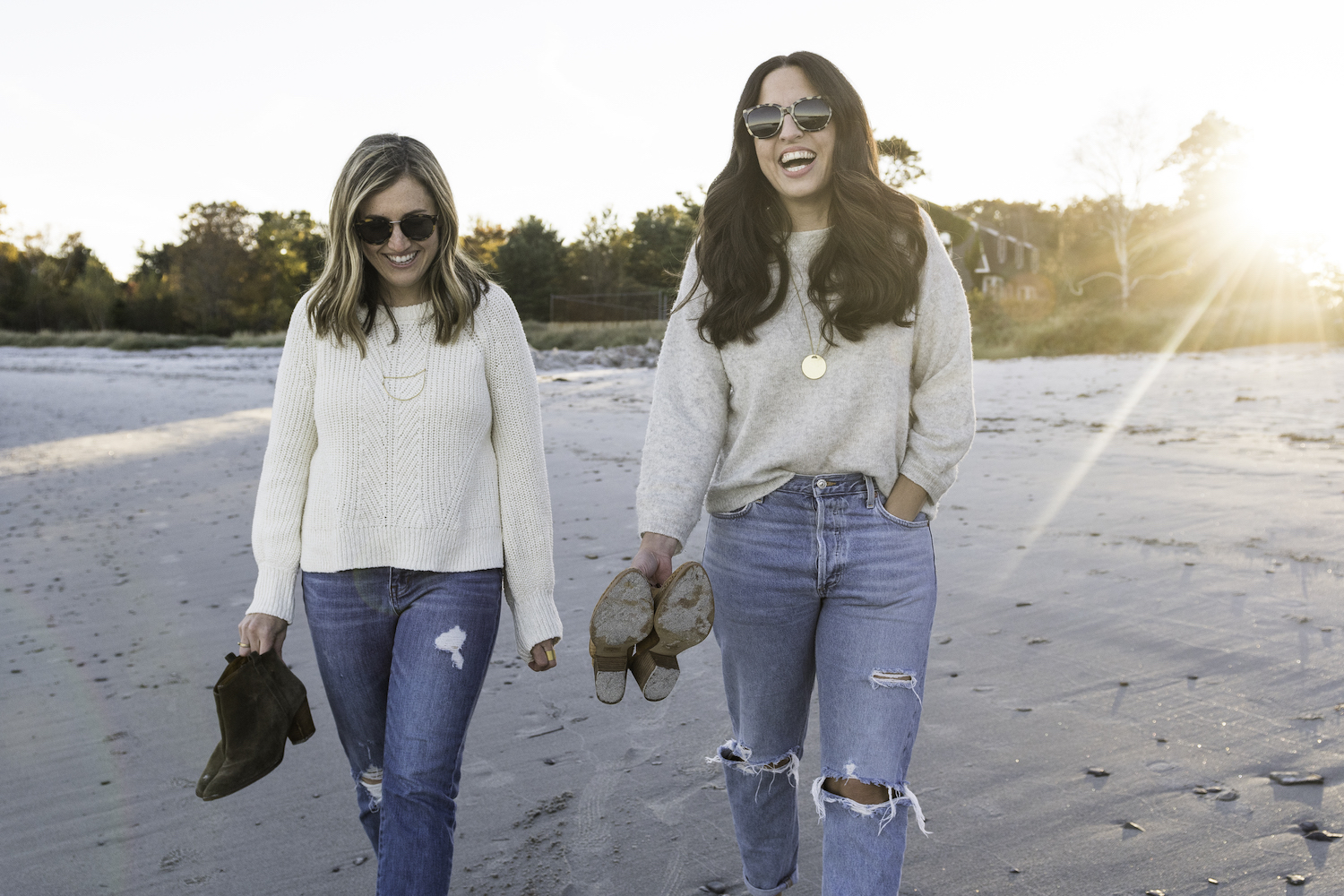 Bridget Shannon and Dana Barron are holistic health coaches and the Co-Founders of Wellness Lately.
They help women stop dieting, beating themselves up and feeling like shit.